Hi there!
I love hearing from visitors to this site. If you'd like to leave a message for me I will get back to you soon.
Cheryl
Enter you details and message below.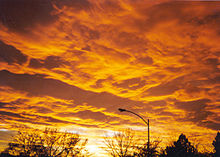 Thank you for visiting and your comments.
I hope you have enjoyed this site. If you would like to visit more wonderful websites please see the links page.